YETI
Hospitals use glorified lunch boxes to carry living, human organs.
We thought this was as sad and as impractical as it looks. So, we designed a fool-proof organ transportation device by the most durable and only bear-proof cooler brand out there: Yeti. And called it Odyssey.
Preliminary Sketches/Features
Donations
A portion of every regular Yeti cooler sale will go to donating an Odyssey to a hospital. Each of these regular coolers will be shipped to customers with a sticker inside, explaining their donation and how they can track the cooler they helped fund.
Customers will be able to track their coolers on Yeti's Website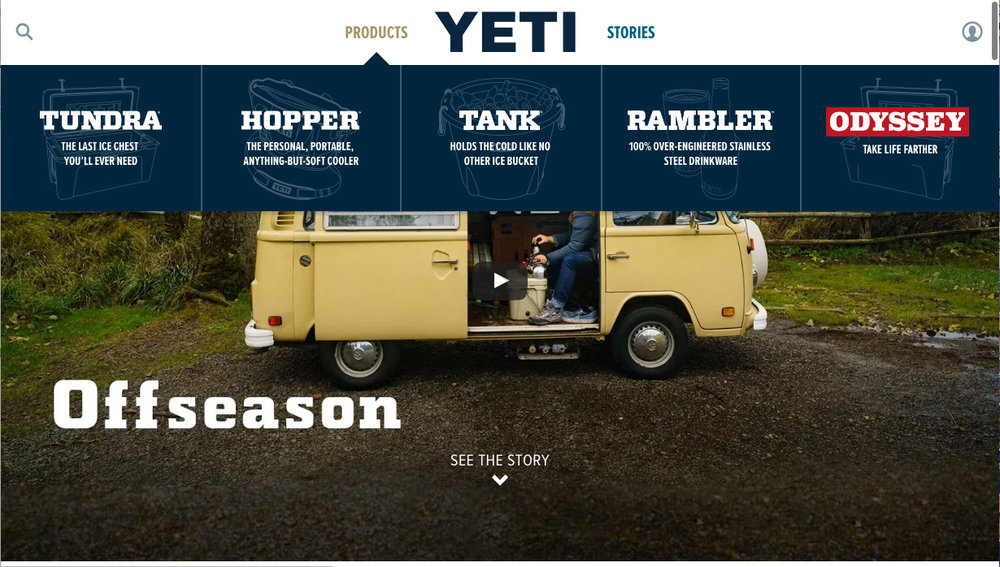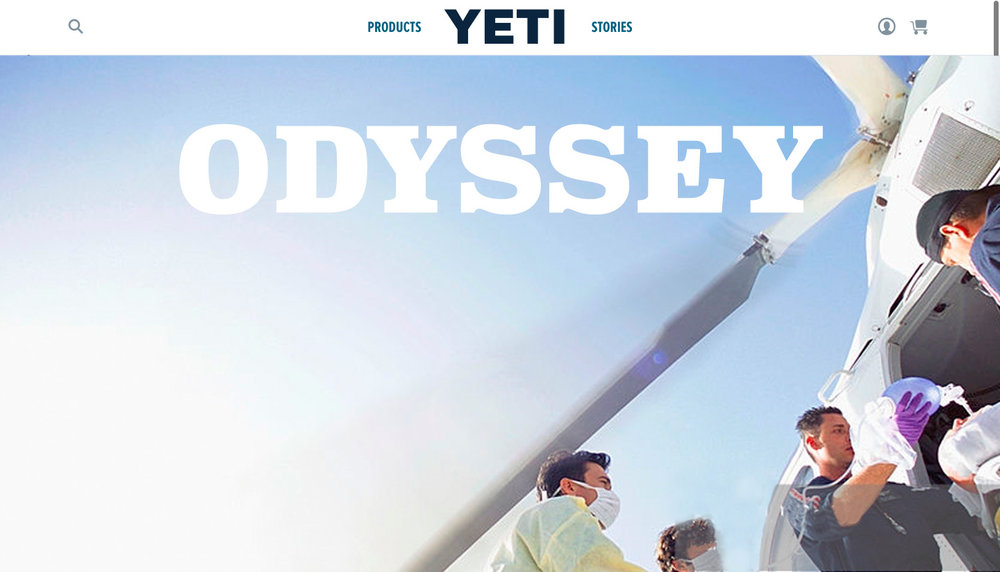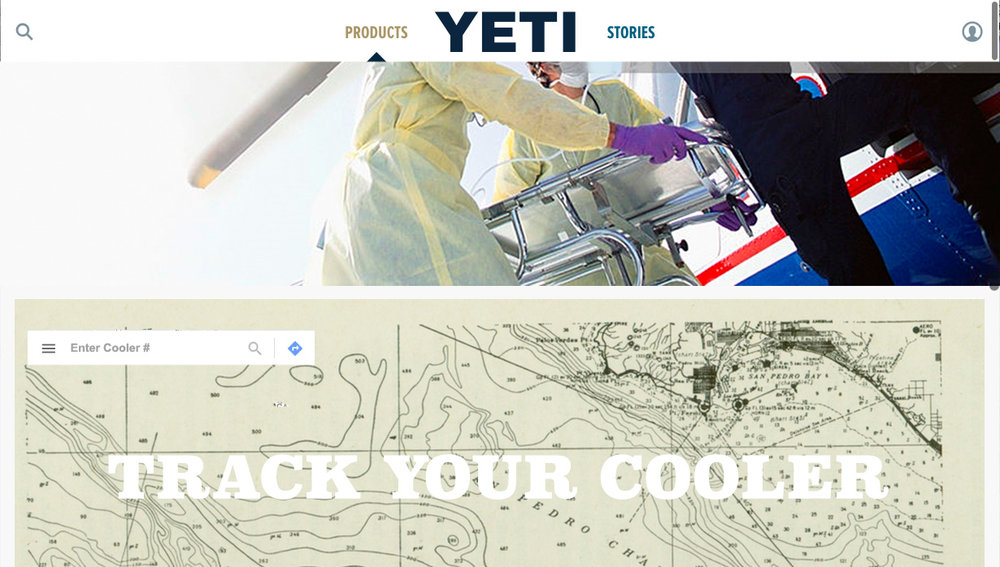 Gear
Yeti sells a lot of hats, so we made one for Odyssey. Every customer who is an organ donor and contributes to a cooler donation will be able to buy one with their donor cooler # on the side.